Roccatederighi Roccatederighi Ospitalità Roccatederighi Roccatederighi Roccatederighi Roccatederighi Roccatederighi

L'inverno in Maremma:
tutta la pace che vuoi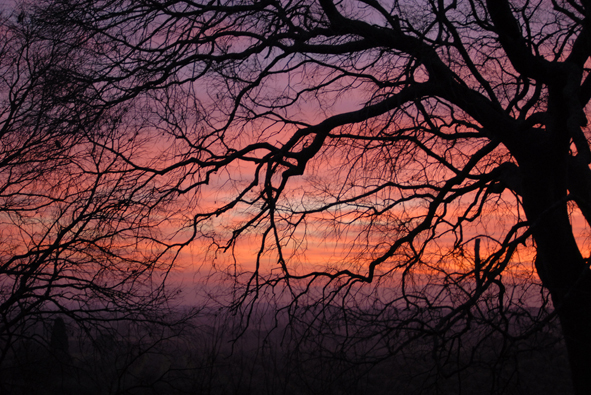 Tramonto dalla terrazza sud di Caminino- gennaio 2013
Questa è la stagione in cui la Maremma sprigiona una rara bellezza, per esperti ed appassionati della Toscana. Passeggiate nel verde e dopo un tramonto mozzafiato un pò di "caminoterapia"... Un bicchiere di vino di fronte ad un caminetto acceso nella propria suite, magari assaggiando l'olio nuovo...
Il caminetto già acceso, il vino e l'olio li offriamo noi.
Per informazioni circa offerte e last minute
si prega contattare: reception@caminino.com

Winter: it's time for Tuscany
Fireplace, wine, and fresh extra virgin olive oil!
This is season when Tuscany expresses its more intimate beauty and bounty, for real travel expert and Tuscant lovers: exploring the best of the region with no crowds , finishing the day with a stunning sunset and then some "fireplace terapy"... Just sipping a glass of good wine in front of a flaming fireplace in your suite, tasting the freshly pressed new extra virgin olive oil: It is time for Tuscany!
Fireplace service, wine and new extra virgin olive oil
are free for our guest in winter.
For information about offers and/or last minutes,
please email us here: reception@caminino.com

Special Caminino GOLF player Offer
20% discount on standard Golf Club Toscana rates for all Caminino's booked guest
(Please keep and show a copy of your Voucher as Camino Guest proof)
http://www.golfclubtoscana.com/lang-pref/en/
Contact: Mr. Ottavio Coppola - segreteria@golfclubtoscana.com

Speciale per gli appassionati di GOLF
I clienti PRENOTATI di Pieve di Caminino usufruiscono di uno sconto del 20% sul listino ufficiale del Golf Club Toscana
www.golfclubtoscana.com
Si prega di conservare una copia del Voucher per usufruire della promozione.
Contatto: Sig. Ottavio Coppola - segreteria@golfclubtoscana.com

Special Atmosphere offer
A special offer, not to be missed, meant only for you two
Roses, Scented Candles and Rose-Leafs spread in room, to create a magical atmosphere
Exquisite Chocolate, to make sweetest your moments
Champagne, to celebrate an unforgettable holiday
All for just 50 euros more on the current price for the suite/apartment

Offeta speciale "atmosfera"
Un'offerta da non perdere, per sorprendere il tuo lui o la tua lei...
Rose, Candele profumate e Petali di rosa, per creare un'atmosfera magica..
Squisiti Cioccolatini, per rendere più dolce i Vostri momenti..
Champagne, per brindare ad una vacanza indimenticabile
Il tutto a soli € 50,00 in più rispetto al normale costo della suite o appartamento
LAST NEWS - Ultimissime

Lamborghini Miura 45° anniversary
Maremma, October 08th 2011
Pieve di Caminino special event host
Alfa Romeo Centenary anniversary in Tuscany
Maremma, May 26th 2010
Pieve di Caminino special event host